"ALLEVEN Colour Shield Glow was voted one of The Best Beauty Products by 17 beauty professionals. This is the ultimate secret sauce for a sheer, sun-kissed, real glow! It's great for the body, but I personally like to use it for the face."

"ALLEVEN is the best kept secret for achieving Oscar-worthy glowing limbs. As loved by Kirsten Dunst, Hailey Bieber and Beyoncé."

"To get Issa Rae glowing even before applying makeup, the beauty expert Joanna Simkin turned to a few key ALLEVEN products: A gel-to-patch mask that hydrates, decongests, and leaves a golden glow, a serum that plumps and tightens, and a touch of body tint for evenness and luminosity all over."

"Though Robbie's naturally glowing complexion undoubtedly helps, the next-level, doll-like perfection is attributable to Alleven's Colour Shield: a body makeup she wore throughout filming. Incidentally, it's also a red carpet staple, worn by the likes of Scarlett Johansson, Priyanka Chopra, and Zendaya."
ALLEVEN ColourShield-Body
Margot Robbie in PEARL. @patidubroff
★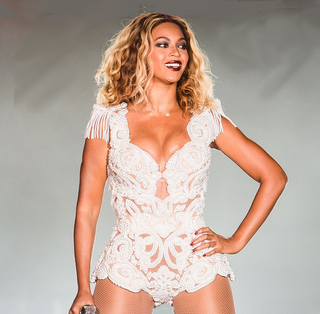 Beyonce in AMBER. Artist: @sirjohnofficial
★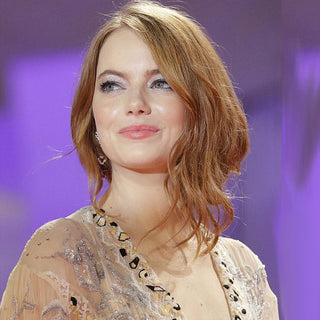 Zendaya in SAND & AMBER.
★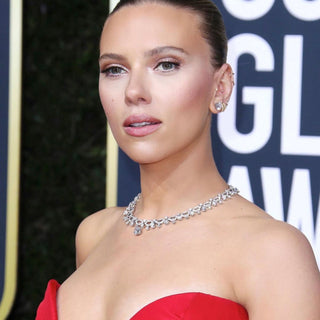 Scarlett Johansson in IVORY. Artist: @frankieboyd
★
Rita Ora in SAND. Artist: @kathyjeung
★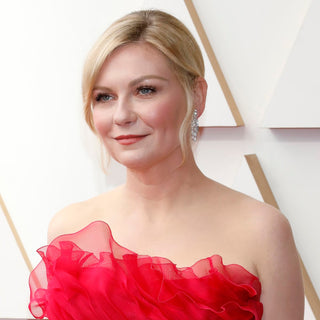 Kirsten Dunst in PEARL. Artist: @patidubroff
★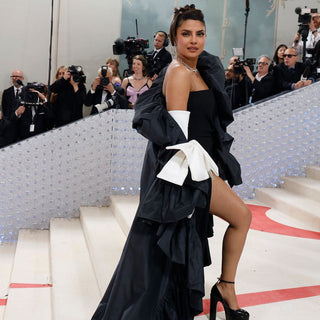 Priyanka Chopra in Amber. Artist: @Sarah Tanno
★
Hailey Bieber in SAND. Artist: @robertsesnek
★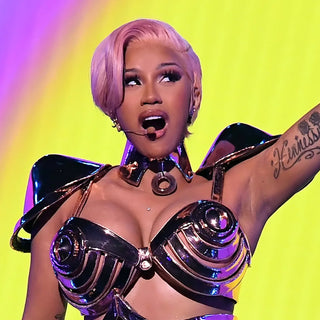 Cardi B in AMBER. Artist: @erika_lapearl_mua
★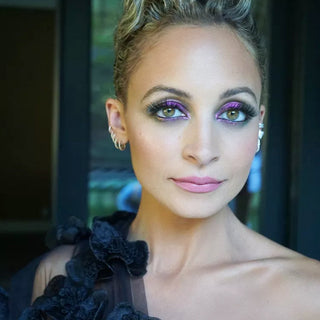 Nicole Richie in Sand. Artist: @beau_nelson
★
Emily Ratajkowski in IVORY. Artist: @sirjohnofficial
★